Find Out How Todogod community can help you
Check video presentation to find out more about us
Todogod is a network of organizations and individuals who help each other, look for organizations and people who can and want to help you and contact them through us.
Want to give help and enlighten the world?
We believe in free love
We believe that the way of giving and doing good is the right way to life for all human beings, the glue that should connect us and the way to a good and complete life for all human beings.

We invite social organizations and people of all religions and races to join us, offer help in every field (small and large) and build together the largest aid organization in Israel and around the world.

This project was established thanks to and in memory of Yitzhak & Ynon Havshush, who were people of giving and continue to shine through us today.

Thanks to and in memory of all the freedom fighters from the Jewish people and its heroes who fought for generations to protect the freedom and rights of all human beings and in their right and in memory of all the good people from all over the world who did good and pursued justice.
Our Vision
To provide assistance to each person and to connect people on the basis of giving, mutual help and love, to create a common identity between all the people who walk the path of giving and doing good.
Our Vision
Our mission is to unite all the social organizations and people who help others, make them accessible to the general public, give them tools to increase the ability to give and with their help together give assistance to anyone in need in Israel and around the world.
How to get help today?
How to get
In our community you will find social organizations and individuals who offer help to each other in all areas of life and for free or at a very attractive price.
Find a help provider in a relevant area
You can seek help in all areas of life, our database contains information on social organizations and individuals who will be happy to do good and make you happy.
Check Reviews
We Review each other to improve our ability to help and do good to community members.
Contact
Contact the help provider by sending a message through the website or with the attached contact details, to get help and assistance from him.
What our community members say about us?
Clients Reviews
We make sure to get reviews from members of the community, about the site itself and also about the help providers, in order to improve the service and experience of the site users all the time.
I am happy to take part in such an important project that is going to help people all over the world, join us too!
Haner Havshush
social activist
TodoGod enables every person to gain knowledge about organizations and private individuals who can give him help and change his life.
For the first time we are creating a network that brings together all the aid organizations and the good people who want to help and create a global giving network.
Nitay Havshush
Todogod Founder
A wonderful project that allows all good people to unite around it to give and receive help in every area of life.
Reut Heffer
social activist
From The Blog
From The Blog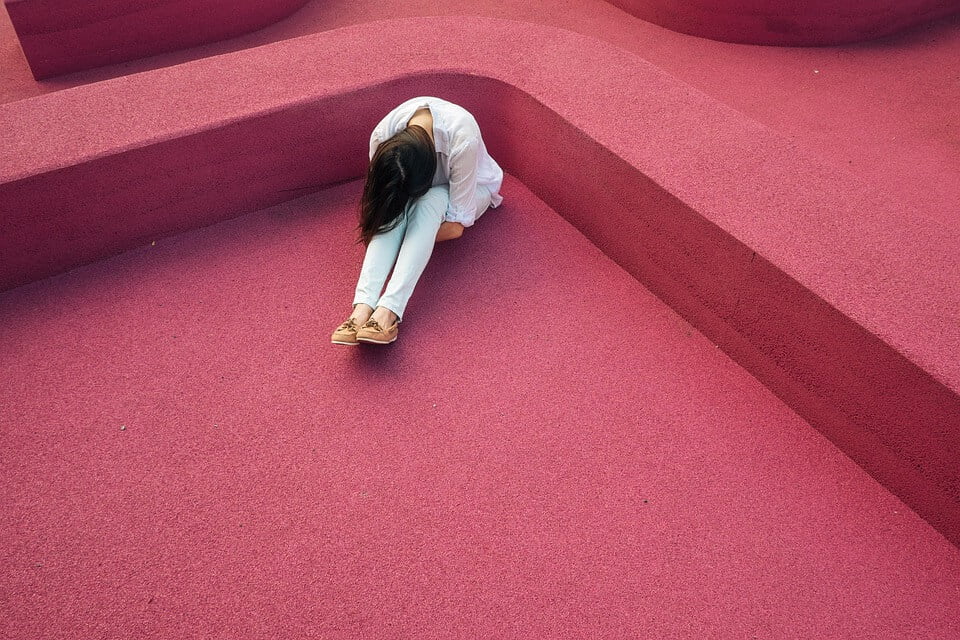 What is depression and what can I do about it? Millions of individuals worldwide suffer from depression, a mental health problem. It is marked by emotions of despair and pessimism as well as a lack of interest in once-pleasant activities. ...